WHO ARE WE ?
We are a French laboratory, based in Peynier, committed to the development of natural health and care products with organic ingredients. For over 15 years we have built a solid reputation in design, manufacturing and packaging to serve the most demanding customers. We develop effective natural products without compromising the quality of the ingredients and plants used in their composition. Our commitment is to be an ever more responsible and civic-minded laboratory in order to contribute positively to society's current challenges. Transforming, researching, improving, contributing and defending are the motivations that drive us.
A wide range of natural and organic care formulas and medical devices
A flexible and reliable service and services ranging from bulk delivery to full service
We support you in your most diverse projects and in your growth (small to large series)
1500
T / year Bulk capacity
3
Million tube capacity / year
640
m² of production area
900
thousand capacity bottles and jars pieces / year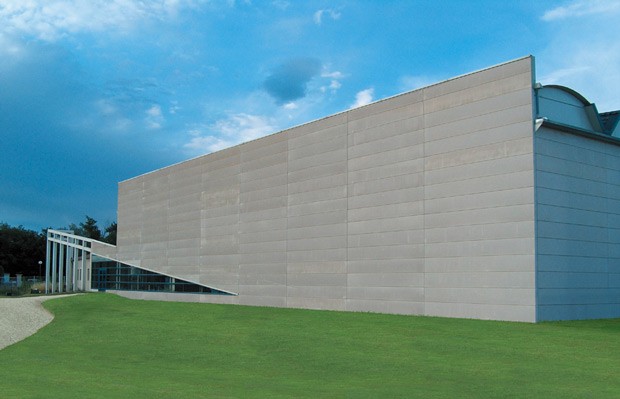 OUR FACTORY
Néo Cosmétique has installed its own purification unit at the heart of its production site. Water is demineralized through ion exchange and any eventual impurities are removed, (ex. heavy metals, chlorine…).
Demineralized water is then exposed to UV rays for biological decontamination. The advantage of UV is that is does not modify the naturally organoleptic characteristics of water nor pH. Ultra-filtration is the last step, eliminating any particles which might naturally be found in water.
The purified water used in our formulas is certified ultra-pure by the European and American pharmacopoeia.